Today we flew from San Jose, where we have stayed for the last week with our hosts Leonel and Georgina Pacheco, to Limon, and then a 40 minute drive to where we are staying – at Leonel's beachside farm where we had first met our hosts in April of 2014.  The circle is complete.  (See our "About Us" page for the story). The area we are staying at is called Punta Uva.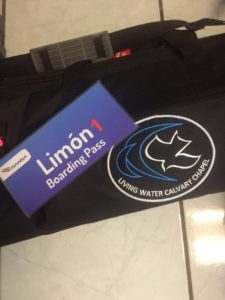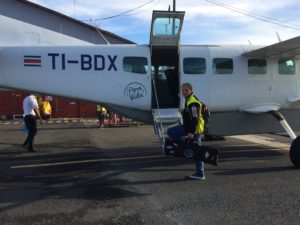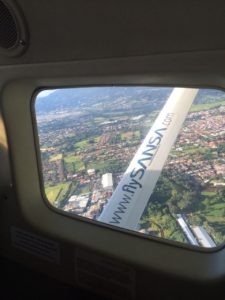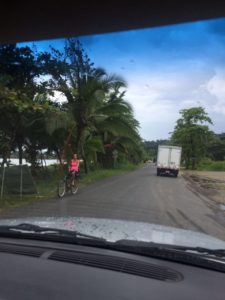 After breakfast, our first order of "business" was to go out to the beach, where we had prayed just over two years ago, to worship and have communion.  Of course, in true Caribbean fashion, it lightly rained on us (the rest of the day was nice).  Because of very heavy rains on Monday, the mosquitos greeted us with glee and we, however unwillingly, provided them multiple meals.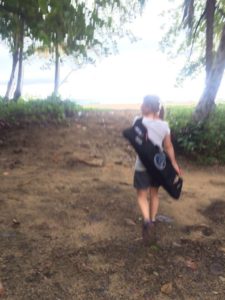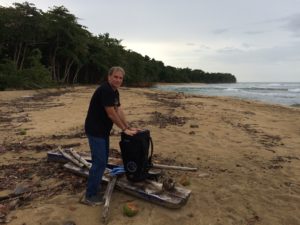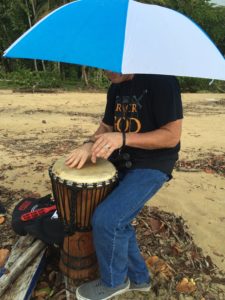 Our next steps are to find a place to call home while we become established in the community and start a bible study.